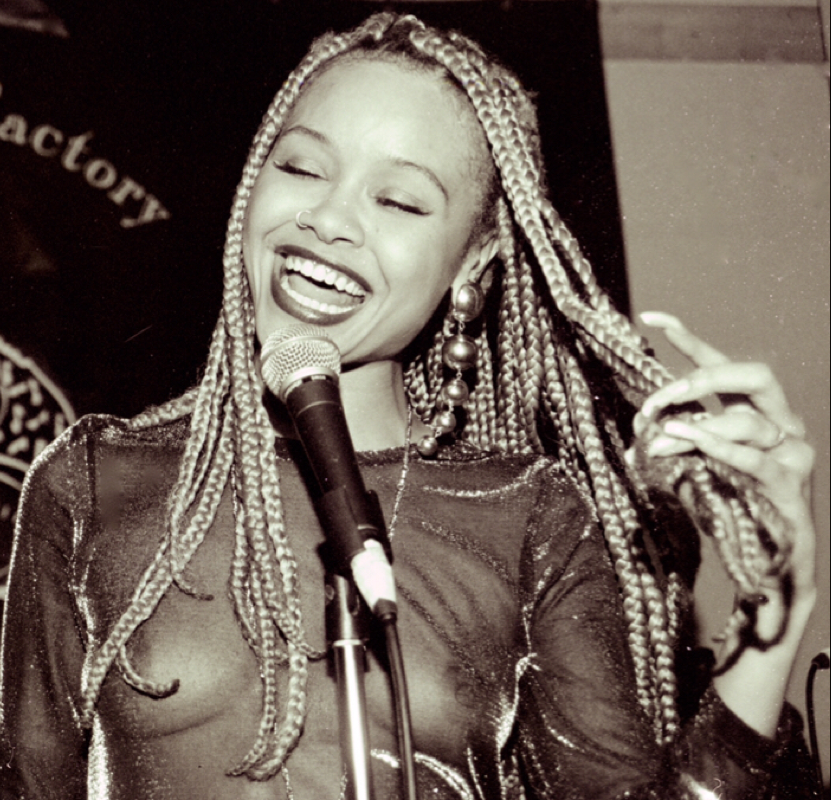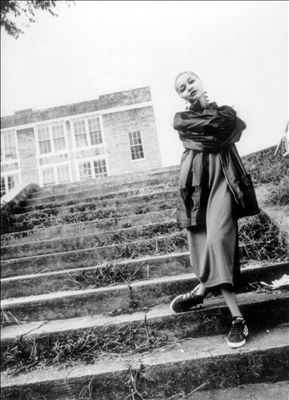 Change requires action. Either you sit by idly and let the world stay the same as it passes you by, or you get up and make your mark.
Iconic music trailblazer Joi Gilliam continues to leave a lasting impression—but she does so actively…
"I get excited to pull the machete out and clear my own path," she smiles. "After all of these years, music is still a lifeline to sanity, memory, and inspiration for me. It's the most powerful medium, for better or worse. I hope you feel what I'm doing."
Millions have felt it ever since Joi first sent shockwaves through pop culture. Born and raised in Tennessee, she became synonymous with the burgeoning Atlanta scene in the early nineties after relocating. 1994 saw her release a classic in the form of The Pendulum Vibe. As signature single "Sunshine & The Rain" took off, she made history as "one of the fist black models to appear in a major Calvin Klein ad campaign." She became the Dungeon Family's leading lady in the early nineties. Meanwhile, legendary filmmaker Mario Van Peebles chose to re-record her "Freedom" with the help of 60-plus vocalists, including Mary J. Blige, En Vogue, TLC, Aaliyah, and more. Backed by alternative luminaries Fishbone, she unleashed the oft-bootlegged Amoeba Cleansing Syndrome in 1997 followed by the epic 2002 offering Star Kitty's Revenge. The latter yielded immortal smashes such as "Lick," "Techno Pimp," and "Jefferson St. Joe"–which paid homage to dad Joe Gilliam (the NFL's first black starting quarterback). Next up, 2006's Tennessee Slim is the Bomb marked her first independent salvo.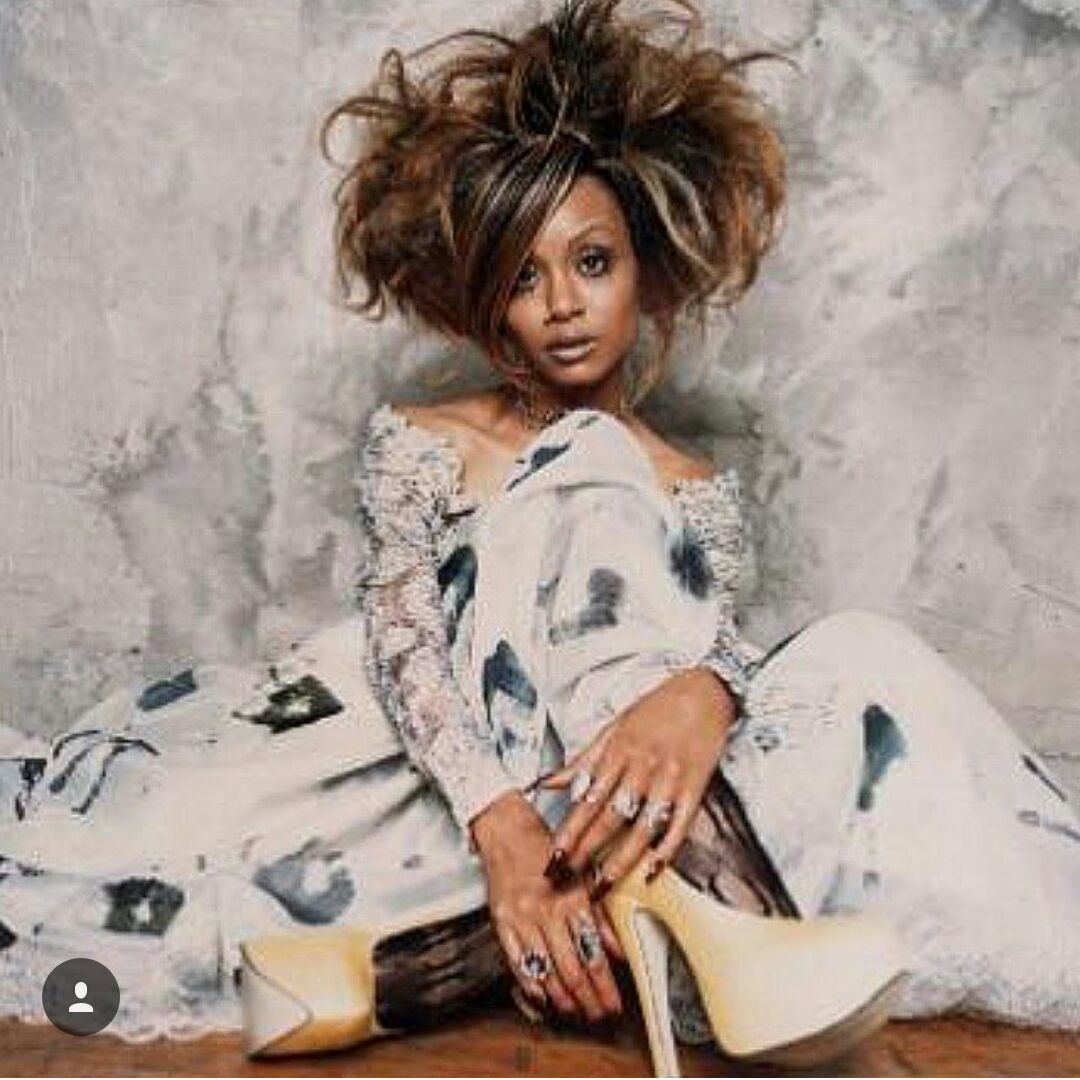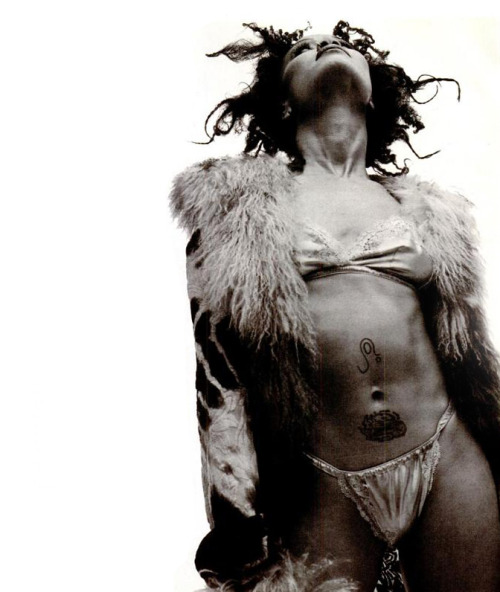 Along the way, Joi became a sought-after collaborator. Not only did she duet with OutKast on "Movin' Cool (The After Party)" from the platinum-certified Big Boi and Dre Present… Outkast, but she also accompanied them on their 20th anniversary world tour during 2014. Captivated by that voice, D'Angelo personally sought her out to join The Vanguard for a 2015 European jaunt.
In the middle of 2016, she featured in the documentary The Art of Organized Noize and lent her voice to Run The Jewels' third opus, Run The Jewels 3 on "Down" as well as Big K.R.I.T.'s "Miss Georgiafornia." She became a go-to backing vocalist for countless pop anthems produced by Max Martin and others and launched her teaching program Artisan Polishing. Simultaneously, her music has been heard everywhere from Lifetime's With This Ring and Love By The 10th Date to NETFLIX's Dear White People.
In many ways, it was all just a precursor to her fifth full-length album, S.I.R. Rebekkah Holylove. Recorded primarily in the artist's own studio dubbed "the funky jewelry box" and alongside co-producer Brook D'Leau, each track vividly and vivaciously roars to life.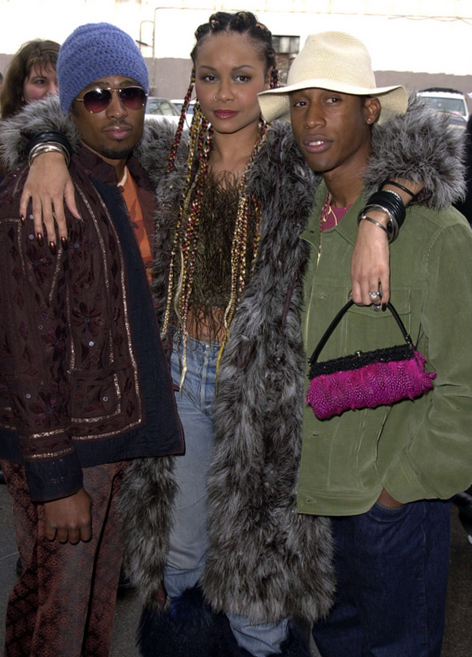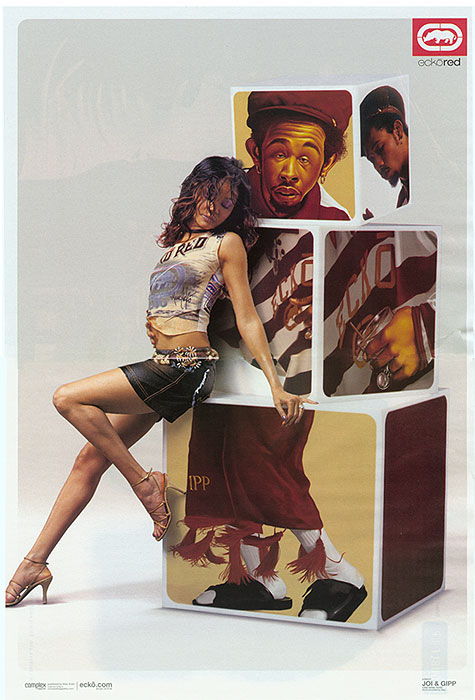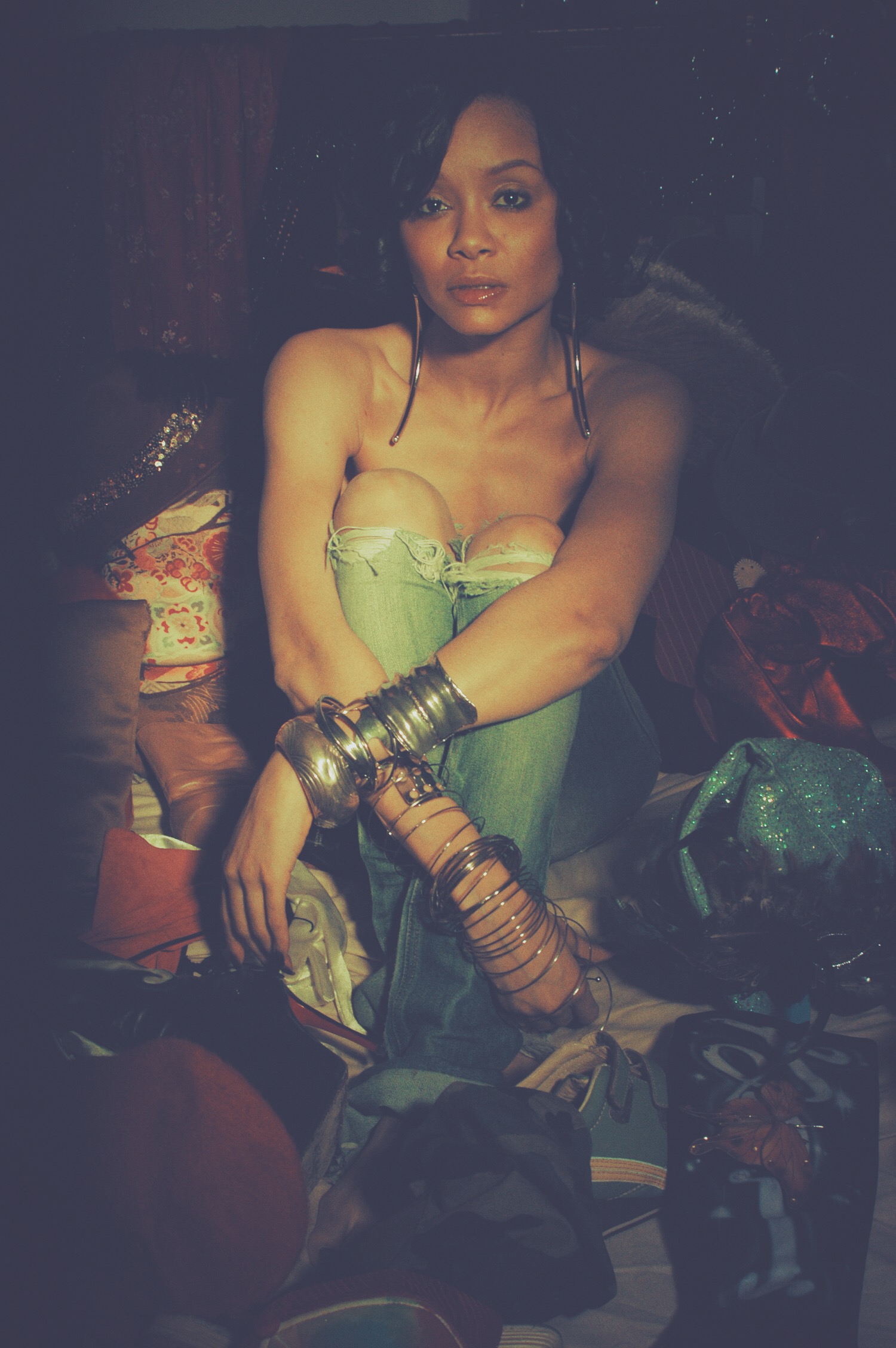 A rapturous collection of morphing soundscapes, airy beats, seductive essence, and vocal witchery, it represents a clear progression.
"Rebekkah Holylove is the current alias in a long line that I've taken over the years such as 'Star Kitty' and 'Tennessee Slim', but there's more going on," she explains. "The acronym S.I.R. stands for 'Savage, Immortal, & Righteous'. It covers the spectrum of one's highest self. It's a self-recognition of being god in the flesh as a black woman, specifically. It's a sexually liberated and free-thinking space. It's an unapologetic dissection of my thoughts, actions, and interactions. S.I.R. turns the whole construct of patriarchy on its silly ass head to adopt an equally masculine and feminine approach. The woman gives life, period. It's indisputable. This is what I'm talking about."
As is always the case with the songstress, that heavy subject matter goes down with a groove. The acapella and electronic conjuration of "Ruler + Good Witch" juxtaposes a vocal warble with glitch-y production. Getting in the producer's chair, her touch shines through a cybernetic bass bounce on "Berlin." Another Joi production, "Kingless Queen" hinges on quirky piano emissions and gorgeous delivery as she coos, "I'm a kingless queen sitting on her throne…and I'm alone."
The first single "Stare At Me" ignites a chantable refrain over a stark sonic backdrop. "Lyrically, it speaks on having your thoughts hijacked," she reveals. "It's about the deep desire to be seen and want to be on someone's mind because of this social media and digital obsession we have. At the same time, it highlights the fleeting nature of the terabyte wasteland. This is the world we're living in."
Flaunting the same fire, ferocity, and focus that made her a legend in the first place, 2018 remains ripe and ready for Joi's return.
"I believe the power of the timing is divine," she leaves off. "It was finished when I was ready. This project is grown as hell and very female-centric. However, I think it puts men up on game, too. There's no finger pointing. It's bumping, while examining situations and relationships. No matter who you are, I want to incite an honest and guttural reaction. We've become so accustomed to treating music as microwaveable morsels that we don't live with music and let it permeate us in a real ass way. I'd ask you live with S.I.R. Whatever you get from doing so, I'm cool with."